Republic isn't for everyone. We don't have white sand beaches or world-class ski slopes. Our main street doesn't boast any chain restaurants. The outskirts of Republic don't even feature any five-star resorts.
But what we do have are four complete – and completely delightful – seasons! Below, we'll explore, in pictures, just a little of what makes our area so beautifully unique.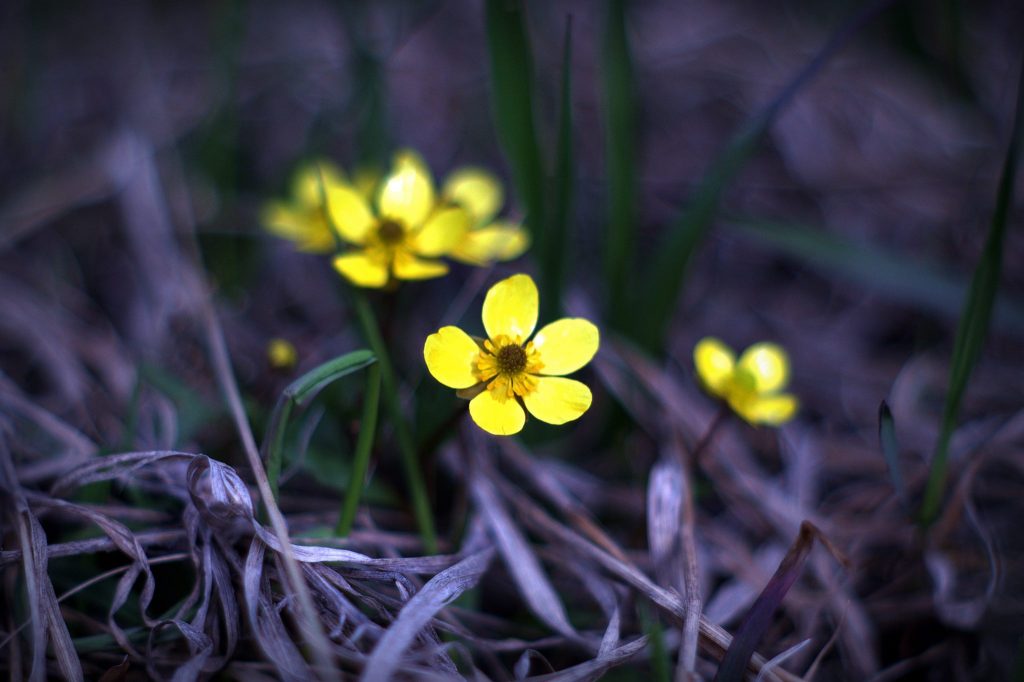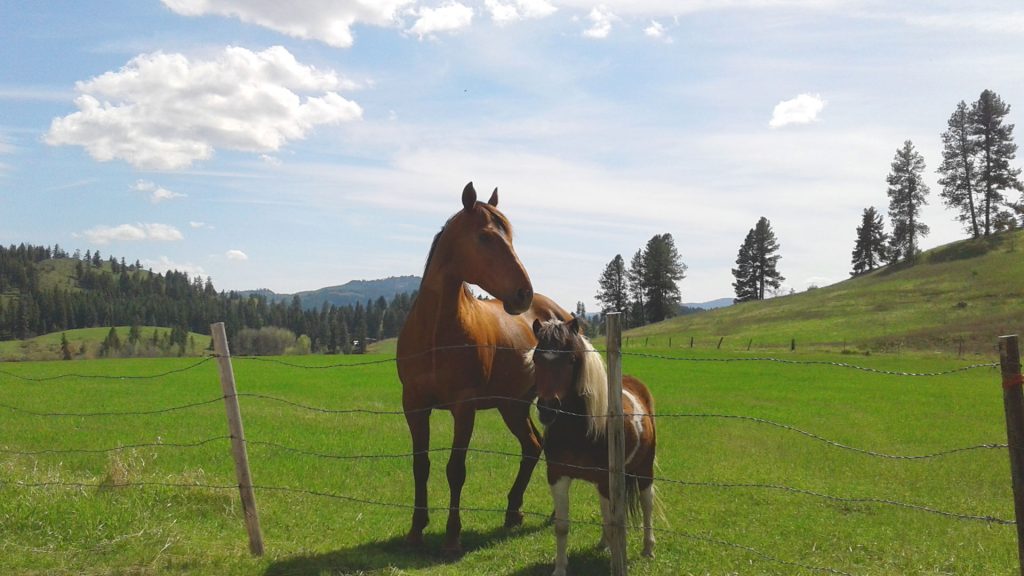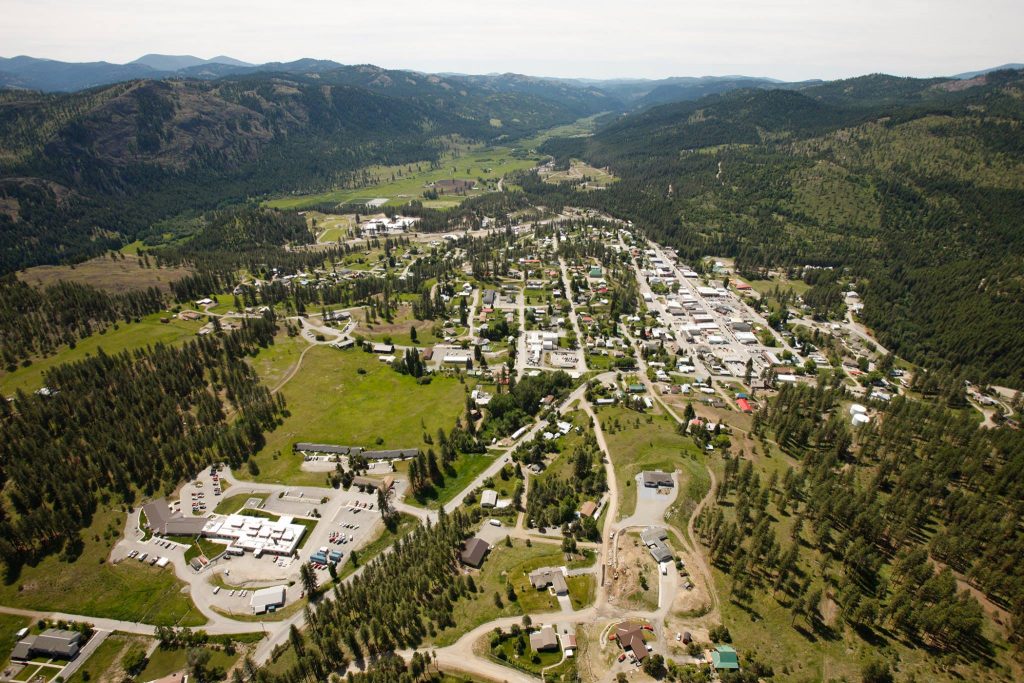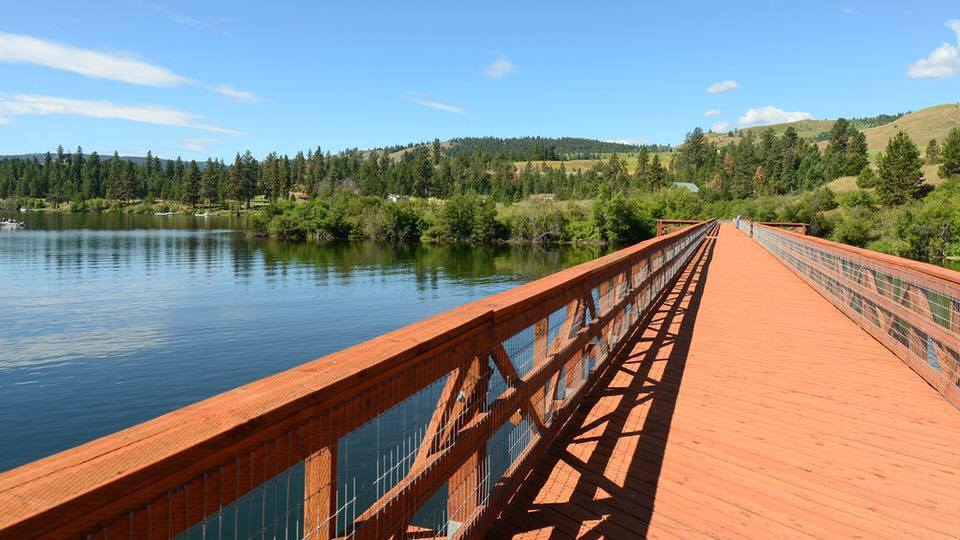 No matter the season, enjoying our pristine meadows, abundant lakes and quiet mountaintops is a cinch.
For more information, just ask a local! And join us on the Republic, Washington Facebook page.