Just 30 minutes north of Republic winds the Kettle River. Gracefully it flows out of Midway, British Columbia… through the sleepy town of Curlew, Washington… and back to British Columbia. The Kettle River is known for great fishing and floating as well as breathtaking scenery and birdwatching. The author of this article was incredibly spoiled to grow up about 100 yards from the river and can remember countless afternoons spent exploring, spotting bald eagles and Canadian geese and generally having the time of her life.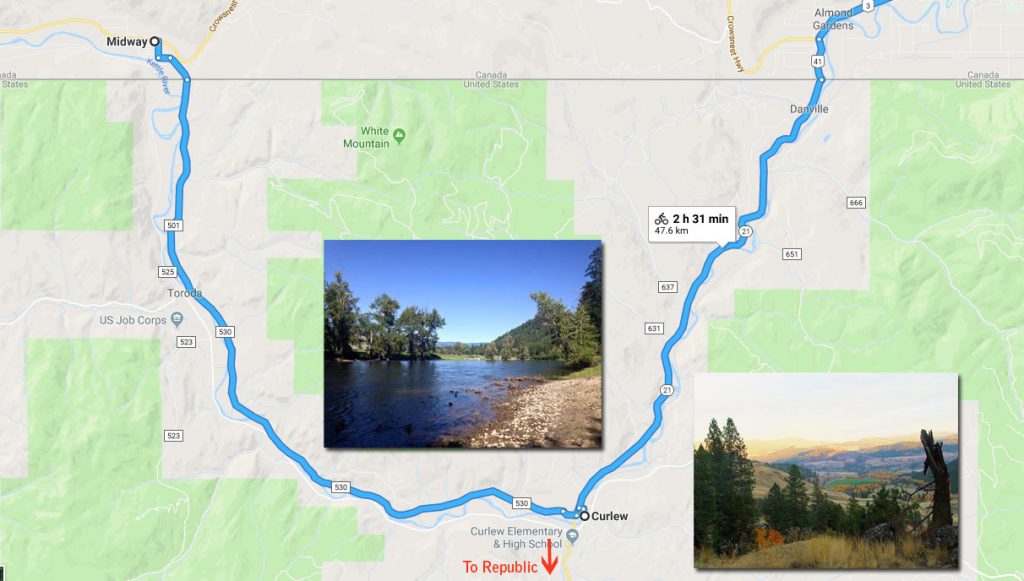 However, the Kettle River is also well known for pushing the limits of its banks. This year, unfortunately for some, it broke it's 70 year flood record. Many residents along the river are relying on help from friends and neighbors to sandbag and secure their properties as waters rose quickly in the past week. The town of Curlew and Grand Forks, BC are partially underwater as well. Time will tell whether the waters will continue to slowly recede, or if our neighbors to the north will need to invest in waders for every day of the week.
You can keep up to date with the latest road closures and other travel issues by visiting the Sherriff's Office Facebook page.
The good news is that we are certainly NOT experiencing a drought yet this year and any potential fire danger seems so far away. We had an impressive snowpack the past winter and expect a lush, green spring and summer.
Whether you're looking forward to Prospectors' Days in June, a family campout during the 4th of July (check out this article if so), or a stay at one of our Curlew Lake resorts where you can hop on the Ferry County Rail Trail with ease, late spring and early summer is a great time to be in our neck of the woods!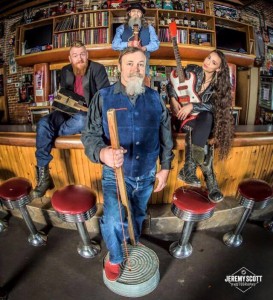 And don't forget to keep an eye on our events page too. We're always adding the latest events and happenings in the area. You never know when the local-boy-gone-big, Ben Miller, and his hard-stompin' band will show back up in town.
Top photo courtesy of Teresa Jenkins.