Ticketed Concert with the Blake Noble Band
June 22, 2019 @ 7:00 pm

-

10:00 pm

$14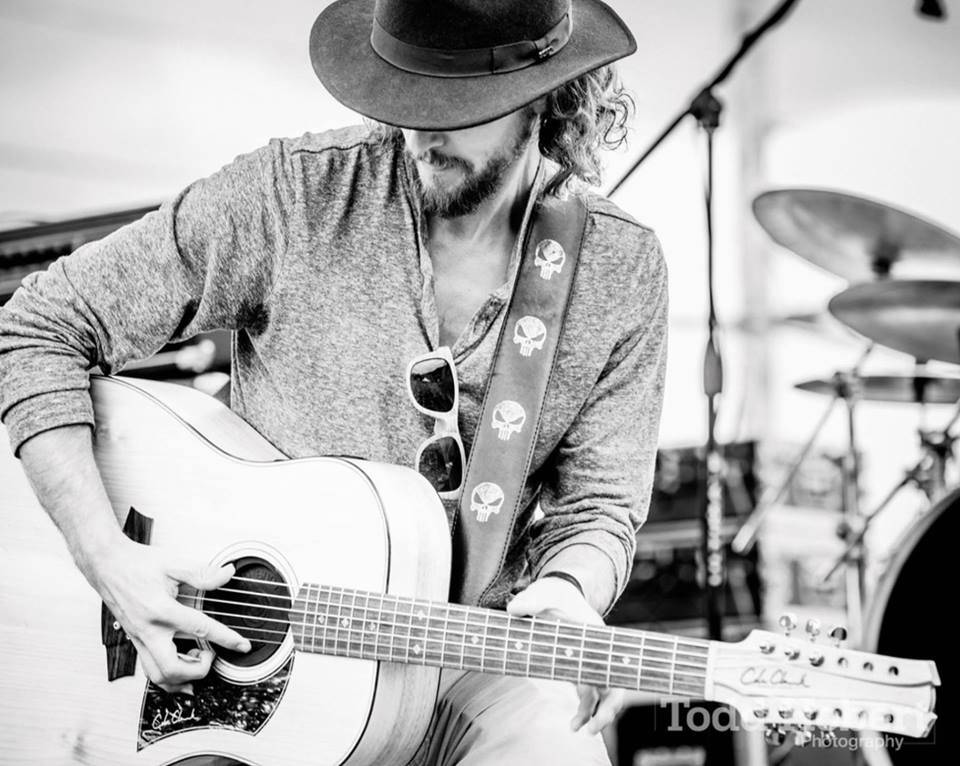 Originally from Australia, Blake Noble returns to Republic Brewing with his unique blend of Roots/Rock with glimpses of folk and blues. He will be joined by his band (Joel Hoyer on Bass, Chris Lucier, Drums), and special guest Pedal Steel Guitarist Matt Teske (from Vaudeville Etiquette).
A multi Instrumentalist, Blake combines his 'Percussive Fingerstyle' guitar chops (think Andy Mckee meets John Butler), with the deep drone of the Australian Didgeridoo.
"The term 'percussive guitar' isn't really strong enough for what Blake Noble does. … But since 'attack guitar' isn't really a recognized genre and you've got to call it something, 'percussive guitar' will have to do. But this is not a guy doing a bit of strumming while keeping rhythm by hitting the guitar with his thumb. This is a guy playing his guitar like a drum-kit, and it sounds fantastic."
— Pat Muir, On Magazine
"…he weaves funk , blues and rock into songs, devouring influences for fuel. Blake plays the whole damn guitar too, bending notes until you're sure a string will pop, tapping, hammering on, and bending the fretboard until you're sure the neck will crack, and relentlessly drumming on the body of his guitar. Blake's music has that good kind of unrefined, though, there is a subsistence—it surrounds you with sounds and knocks you down."
– Sean Jewell, The Stranger
SPONSORED BY THE OUTFITTERS!